White Rose Painting
Scroll down for more information
SERVICES
Generations of Craftsmanship
We are a painting and building maintenance company based in Auckland, New Zealand, led by directors Korts Liddell & Tommy Wilkinson. Our goal is simple – to operate a small to medium sized crew of reliable, quality, happy painters that consistently provide our customers with the best possible service on every project.
We love to bring our personality to work! We enjoy what we do and are not afraid to show it. When you engage with White Rose Painting Ltd you are guaranteed honest advice, integrity, and just as important, friendly nature and a smile.
As well as being the emblem of Tommy's home county (Yorkshire, UK), the White Rose also symbolises purity and clarity. We therefore thought it an apt name for our trustworthy painting business.
receive a quote
Find out how much it is to give your home a fresh look. Either call us on the numbers below or click get a quote.
Tommy – 020 4173 3501
Korts – 020 4172 3197
Services We Provide
We work across all industry sectors and can complete any project to the highest standard - from small residential jobs to full repaints of large commercial sites & industrial buildings. Services we provide are listed below:
Interior Painting

Exterior Painting

Pre-Paint Repairs (plastering, timber repairs etc)

Interior Cleaning (Daily / Weekly Cleaning Schedules)

Roof Moss & Mould Treatment / Water Blasting

Roof Painting

Exterior Water Blasting & Cleaning Services (Building, Driveway, Deck, Paths, Guttering, Spouting etc)

Protective Coatings & Rust Prevention

Timber Treatment
Please complete the form below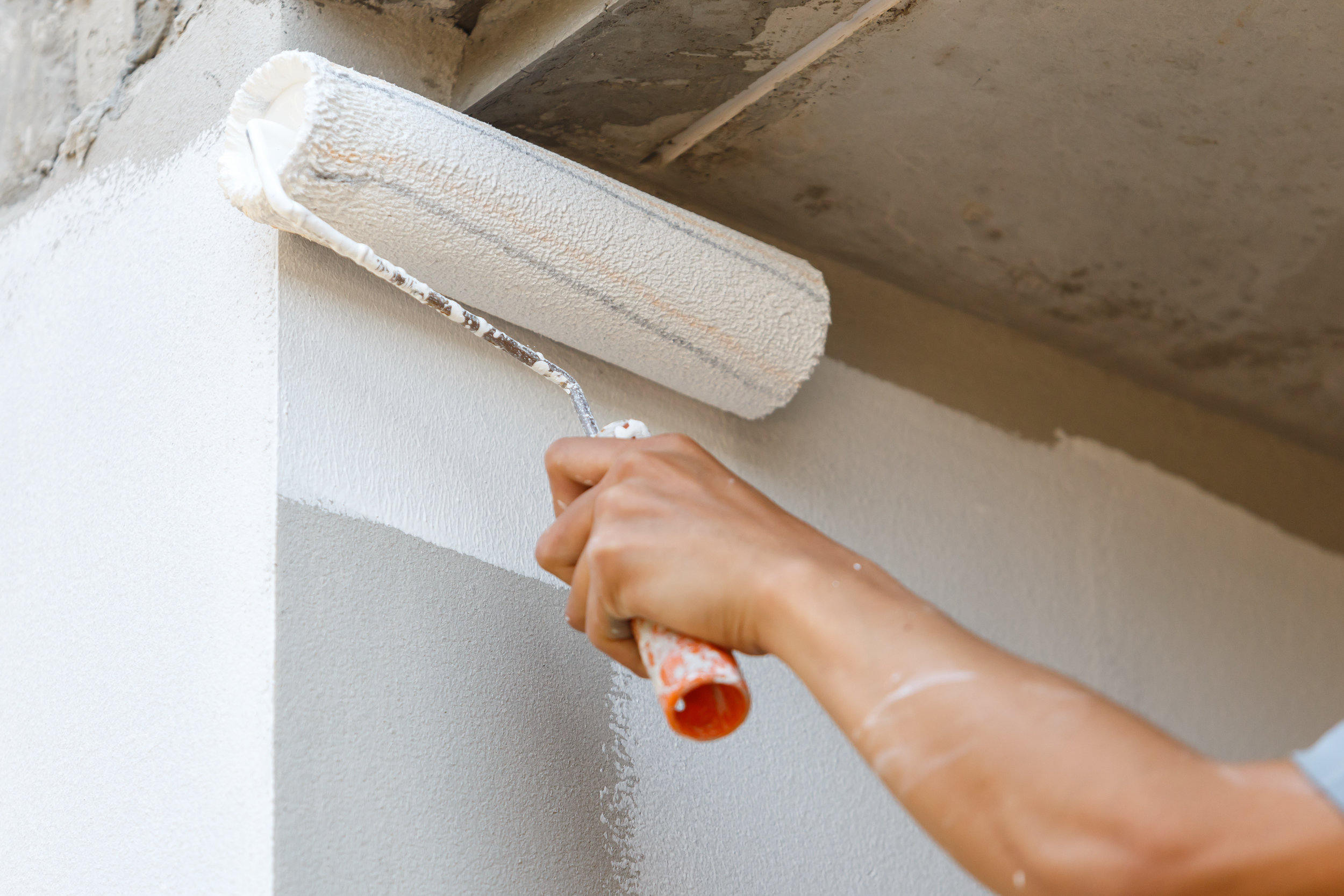 Meet the Team
White Rose Painting Ltd was established in 2018 by Tommy Wilkinson & Korts Liddell, please read a little bit about our two directors below;
Tommy wilkinson
Tommy Wilkinson has spent his entire 10 year working career in the painting and decorating industry, in both the UK and New Zealand. He brings a wealth of paint and coatings knowledge, as well as hands on experience running painting projects ranging from $1,000 to $500,000 in value. Tommy loves nothing more than getting to know his colleagues, suppliers and customers; he knows the value of building strong, happy working relationships.
Outside of work Tommy is a bit of a fitness nut – currently focusing on long distance running. When he isn't on site or jogging around Auckland, he spends time exploring the North Island with his girlfriend Sam.
Tommy - 020 4173 3501 / Tommy@WhiteRosePainting.com
korts lidDell
Korts Liddell has worked in several roles across several different industries. He got involved in the painting and decorating industry through a family member and hasn't looked back since! Since then he has worked for two large, national painting contractors in Auckland. His passion for meeting new people and finding solutions for his customers has made him a hit with many school principals, property managers and body corporates in the region.
Korts is a family man, outside of White Rose Painting he supports his wife Jwan as she operates her commercial cleaning business, and spends plenty of time looking after his three sons.
Korts - 020 4172 3197 / Korts@WhiteRosePainting.com